List with us
Commercial Brokerage
Every Property is Different, and so are our marketing campaigns.
We integrate standard marketing practices with a new generation approach.
1. Virtual tours
2. Social Media: Facebook, Linkedin, Blog
3. Internet Marketing
4. Personalized Property Webpage
5. Off - market opportunities
6. Property Analysis
7. Live Floorplans
8. Broker Cooperation
9. Cold Calling
10. Personal Canvassing
Reaching out to Buyers and Sellers through online and in-person platforms.
A progressive approach. Lack of inventory, fewer sellers than buyers- limitations we overcome by approaching properties not currently listed.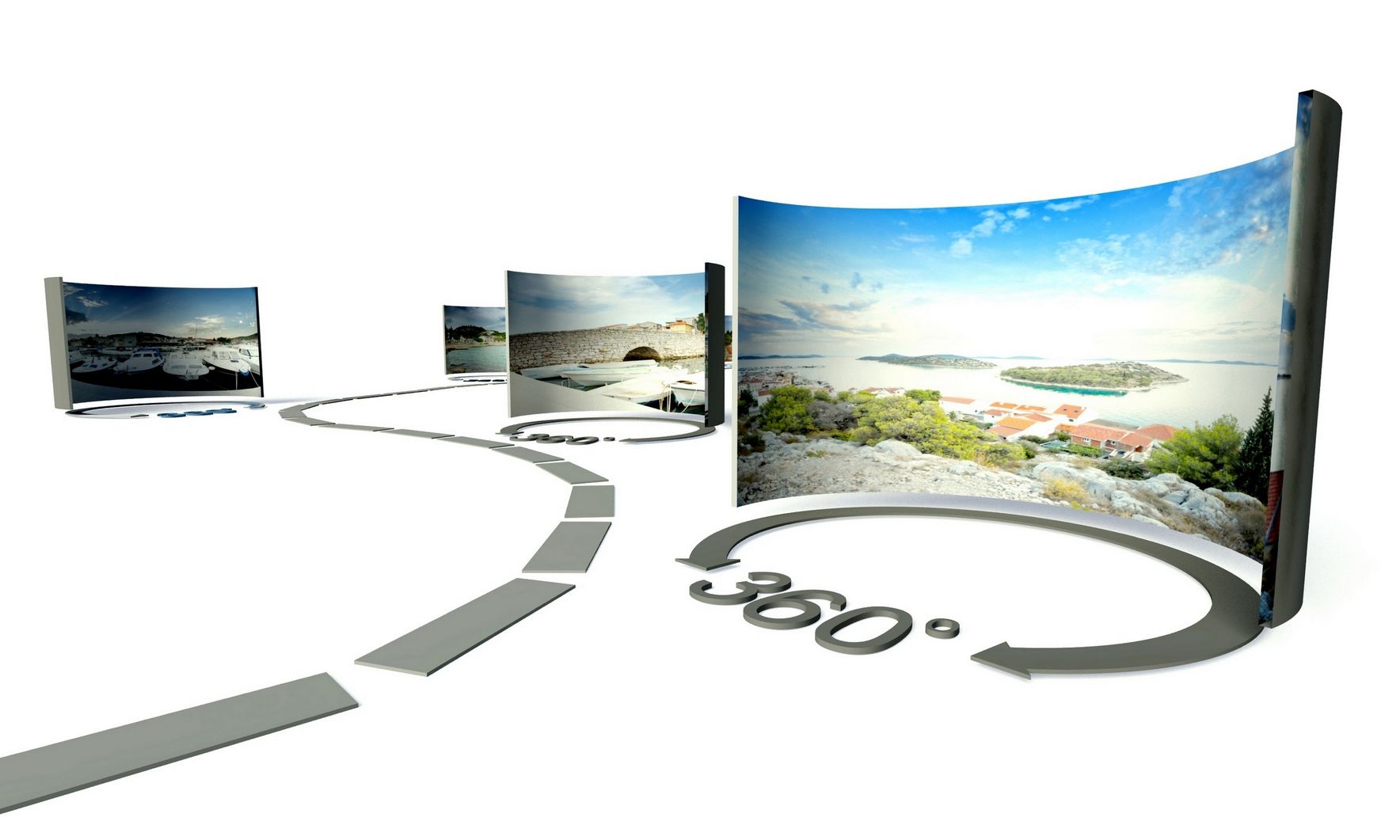 A virtual tour gives a prospective buyer and tenant immediate access to your property.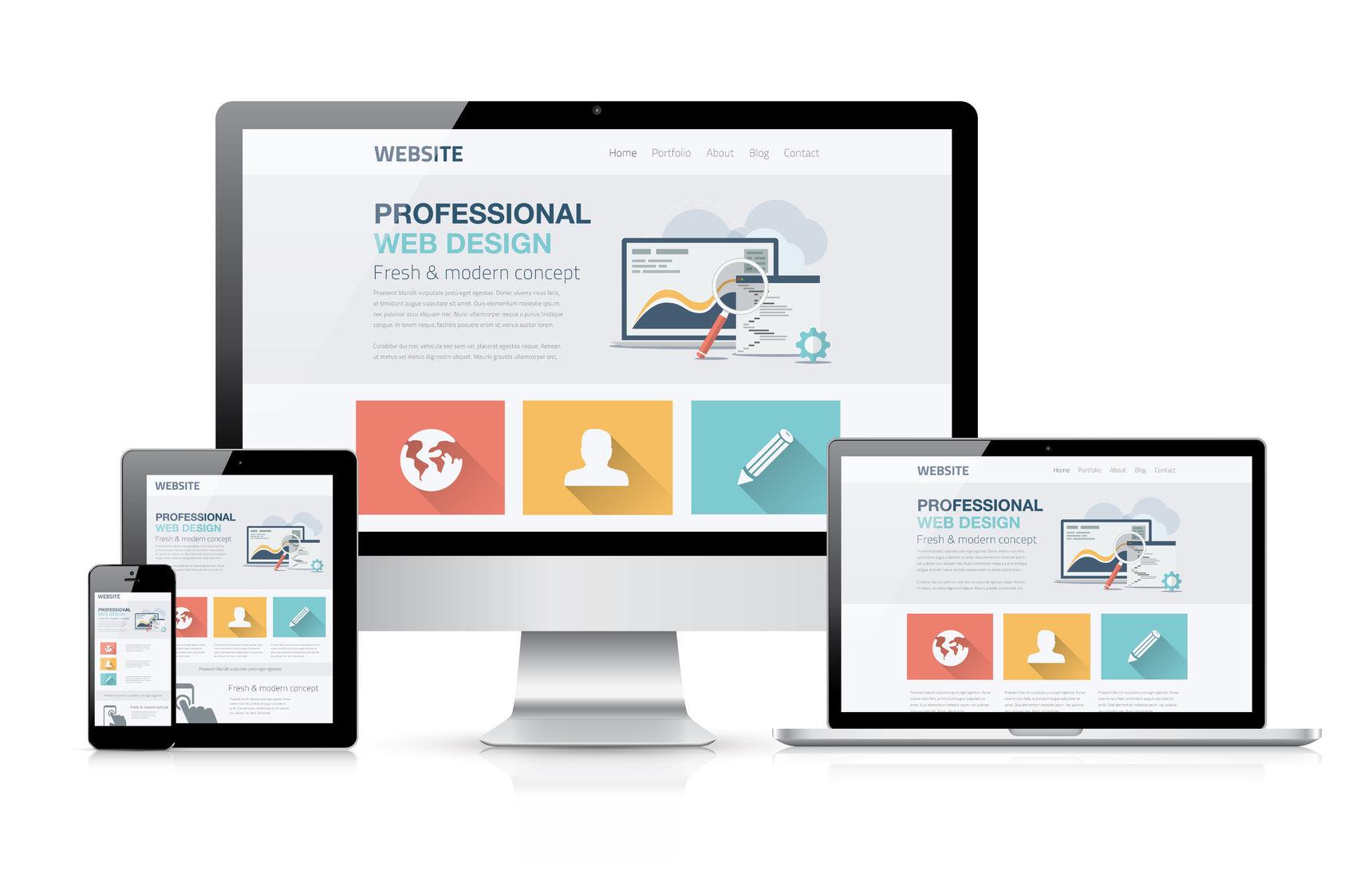 We drive prospects to your customized property website, which showcases all property features.
We provide weekly reports of your property's activity through a web based platform. Leads generated on all platforms and listing services are tracked for potential follow-up opportunities.
We want to showcase your property to prospective Buyers and Tenants the right way. Image is importnant.
Address: 2100 W. Orangewood Ave., Suite 110, Orange, CA 92868